Located at 15 East Main Street, Westborough Ma
(Right across from the Westborough House of Pizza).
Or call us today at 508-796-2200
Both in-store and curbside pickup available for all hours of operation. Please note: Masks are encouraged, but not required for vaccinated customers. Thank you!
Tuesday, Wednesday
10:00am – 4:00pm
Thursday, Friday
10:00am – 6:00pm
Saturday
10:00am – 5:00pm
COME TO THE BORO SUGAR SHACK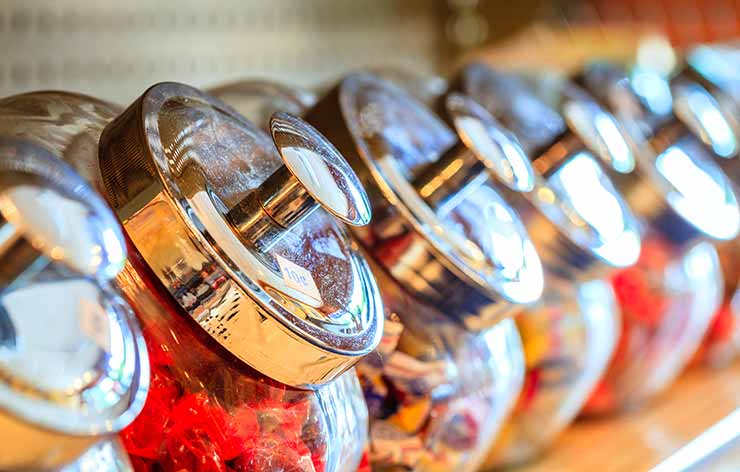 Candy Favorites from Today & Yesteryear
Shelves and bins with your favorite candy, along with your favorite treats from years gone by. Visit the bins to mix and match!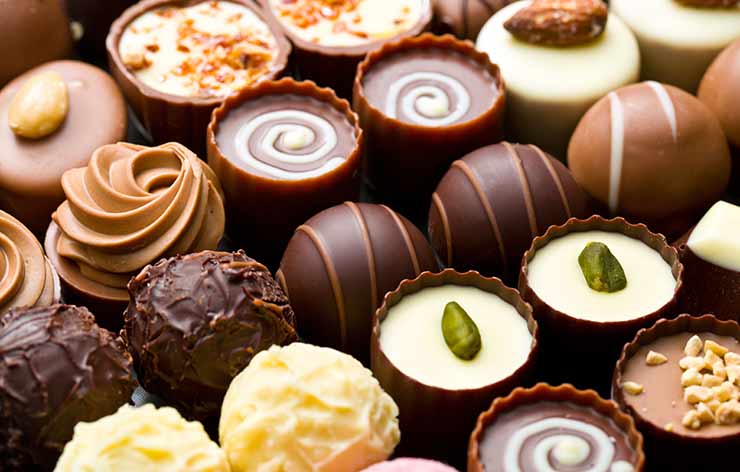 We will be stocking a special area of the store with gourmet candies and special treats from confectioners across the country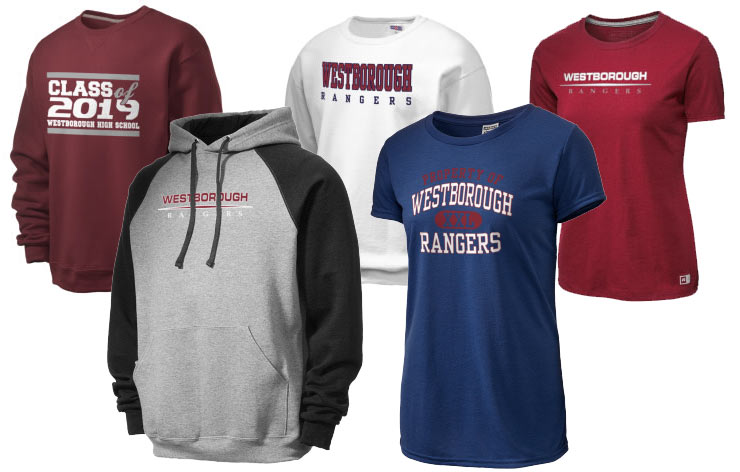 Westborough Gifts
and Apparel
Check out our complete selection of Westborough apparel and gifts. From clothes to mugs and more come explore!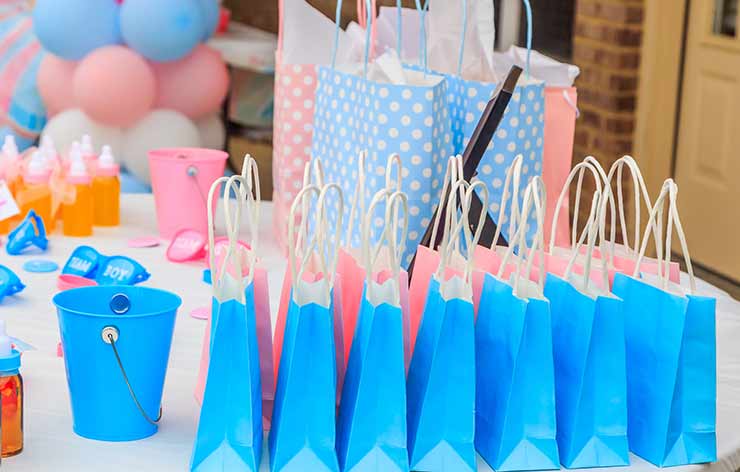 Birthday Party
Goody Bags
You pick the candy, the bag, and the bow. Our team will assemble custom gifts for your birthday party or special occasion.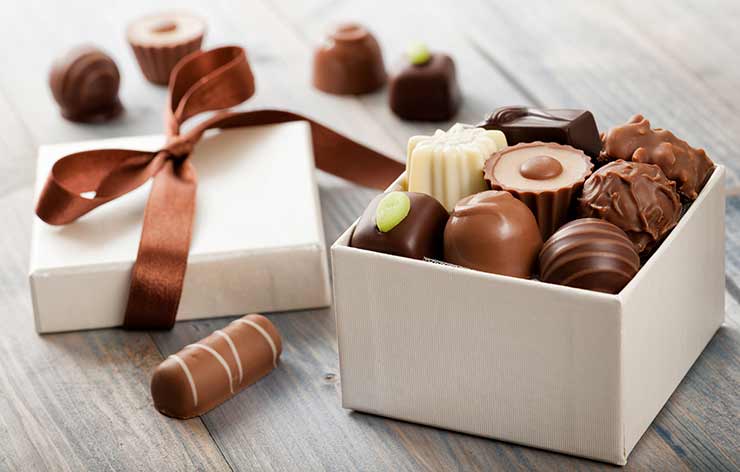 From concept to delivery, let us create a unique & sweet corporate gift. Our custom gifts will sweeten anyones day!
Important BORO Sugar Shack Instructions
How to Properly Eat Our Candy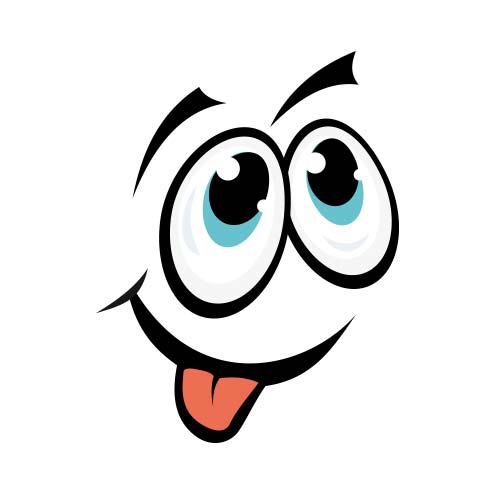 Visit the BORO Sugar Shack and look around our store until you find your perfect treat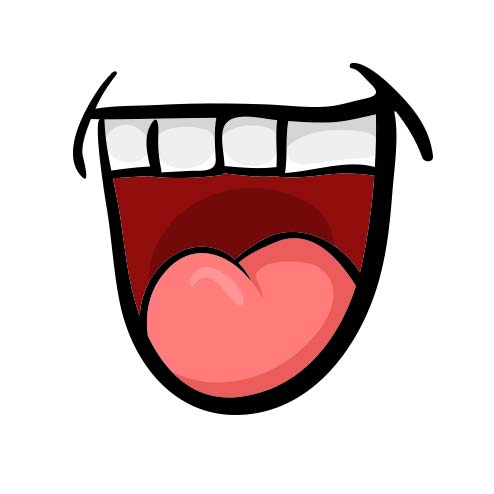 Insert your treat into your mouth and close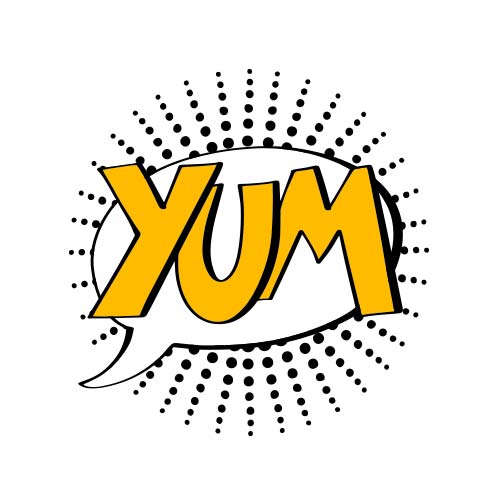 Now chew as needed and experience the awesome YUM! Repeat as necessary