VALENTINES DAY is February 14th
Visit us soon to see our SWEET

selection for your

SWEETIE
Visit The BORO Sugar Shack Today on Main Street
Located at 15 East Main Street, Westborough Ma
(Right across from the Westborough House of Pizza).
Or call us today at 508-796-2200
Normal Hours of Operation
Wednesday & Thursday
11:00AM – 4:00PM
Saturday
11:00AM – 4:00PM
VISIT US AND ENJOY ONE OF OUR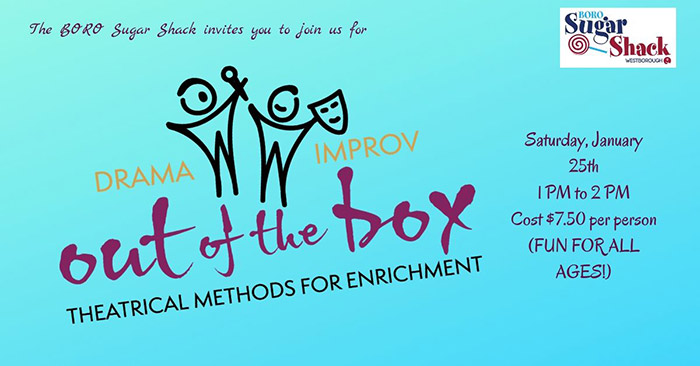 Join us for a truly special and fun experience for the whole family at the Boro Sugar Shack!
Drama Out of the Box is a company providing curriculum based, experiential, enrichment theatre opportunities for all ages. It's the idea that we are all artists. It's a plan to take the way you think about theatre and performance and turn it on its head.
COST: $7.50 per person. Registration is required. Please call store to pre-pay. 508-796-2200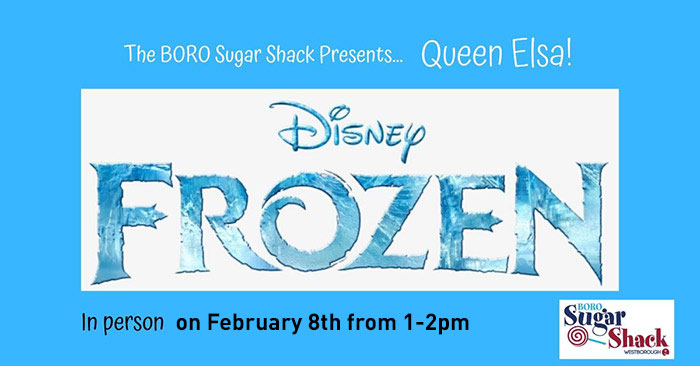 Please join us as Queen Elsa journeys away from Arendelle to visit her friends at the BORO Sugar Shack! She will be singing and spreading some magic here, as she hopefully will be bringing some warmth to our cold winter days. Stop by and visit us! Who knows what treats you may find here!
**We have ADDED some AMAZING things to our EVENT!!! Come join us for some COOKIE DECORATING, FACE-PAINTING, and MORE!
COST: $10 per child! Please pre-register by calling the store! Limited supplies on the COOKIES! 508-796-2200
COME TO THE BORO SUGAR SHACK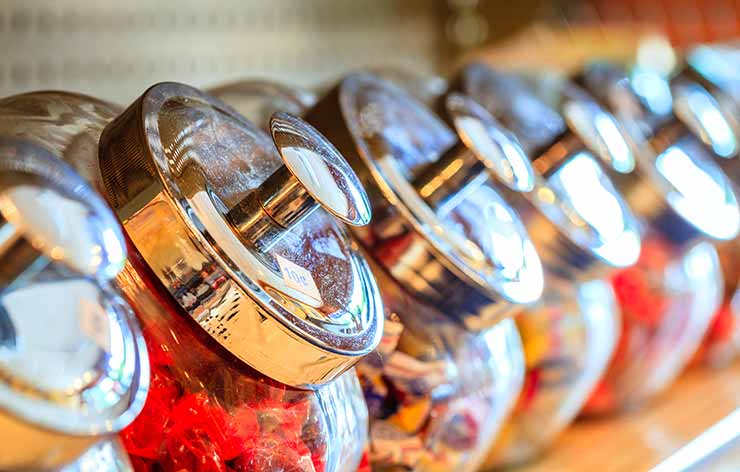 Candy Favorites from Today & Yesteryear
Shelves and bins with your favorite candy, along with your favorite treats from years gone by. Visit the bins to mix and match!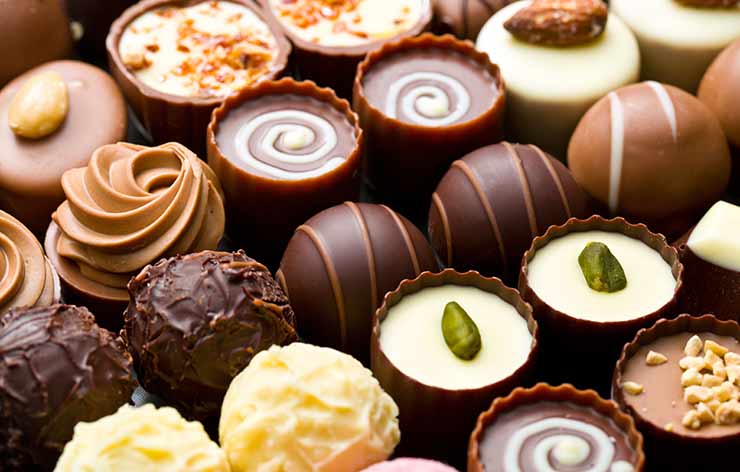 We will be stocking a special area of the store with gourmet candies and special treats from confectioners across the country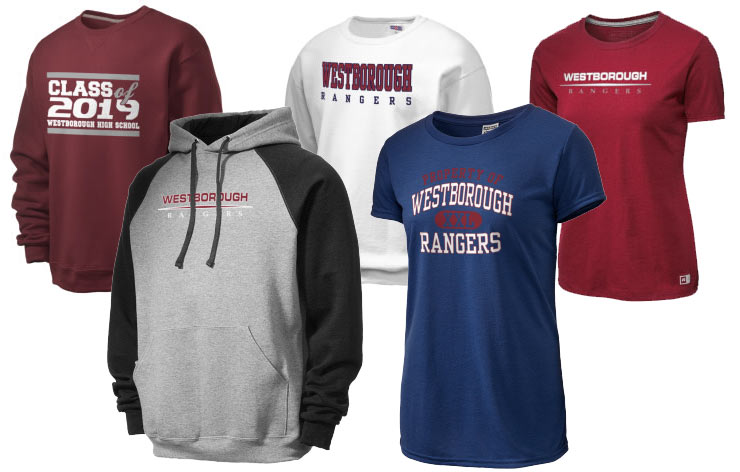 Westborough Gifts
and Apparel
Check out our complete selection of Westborough apparel and gifts. From clothes to mugs and more come explore!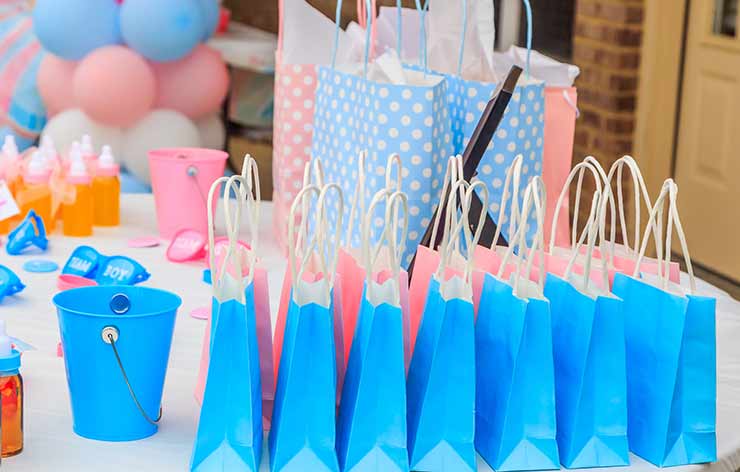 Birthday Party
Goody Bags
You pick the candy, the bag, and the bow. Our team will assemble custom gifts for your birthday party or special occasion.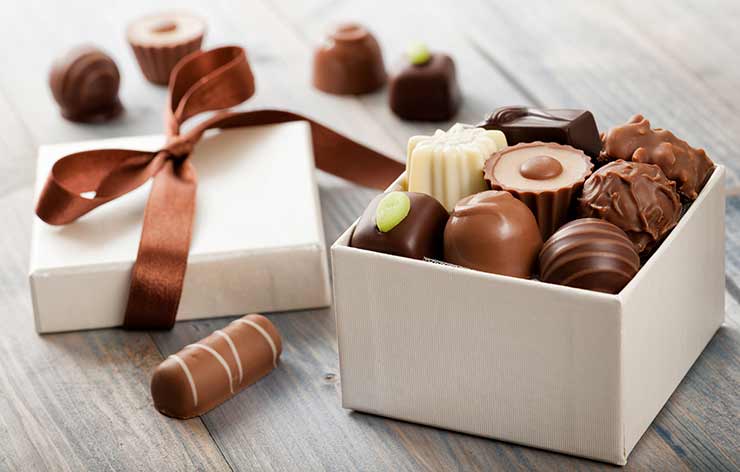 From concept to delivery, let us create a unique & sweet corporate gift. Our custom gifts will sweeten anyones day!
WE ARE SO MUCH MORE THAN A CANDY STORE
Westborough Gifts and Apparel
At the BORO Sugar Shack we not only have Westborough's ultimate selection of candies and sweets from around the world but we also have all things "Westborough" from hats and shirts to mugs, pillows and more!
Important BORO Sugar Shack Instructions
How to Properly Eat Our Candy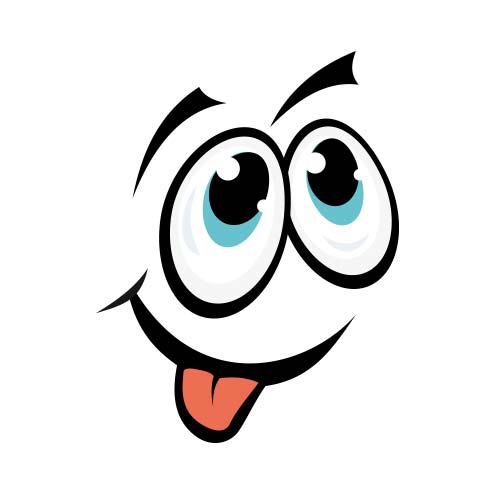 Visit the BORO Sugar Shack and look around our store until you find your perfect treat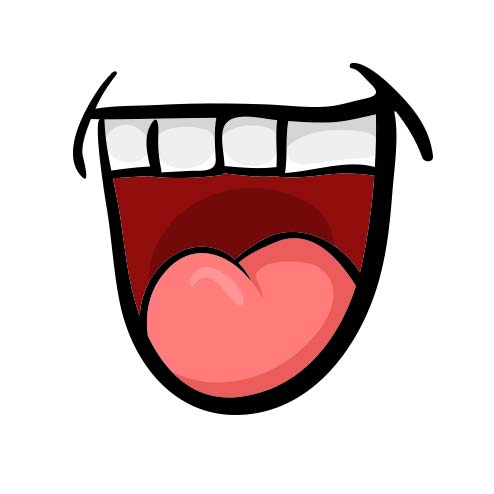 Insert your treat into your mouth and close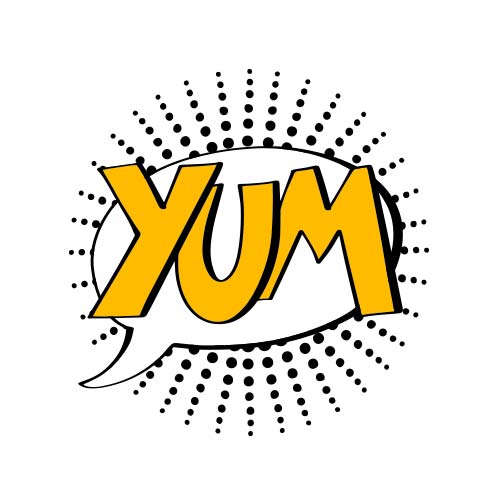 Now chew as needed and experience the awesome YUM! Repeat as necessary