Easter is April 21st
Visit us soon to see our SWEET

selections for your

SWEETIES
COME TO THE BORO SUGAR SHACK FOR A
A SWEET EASTER SELECTION and MORE!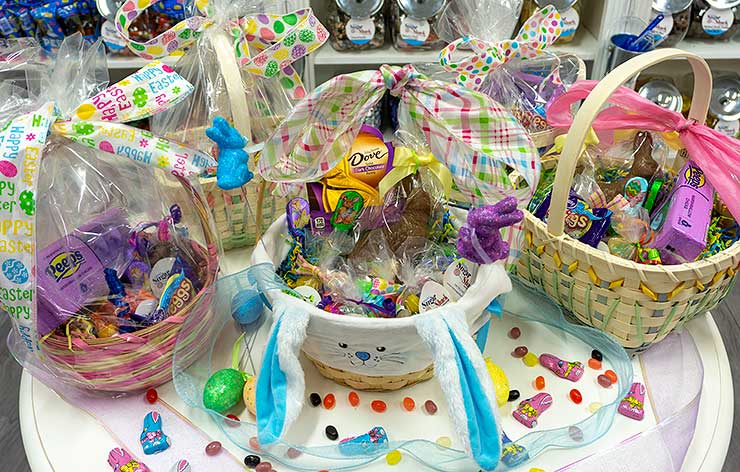 Beautifully designed pre-made and custom order Easter Baskets now available at The BORO Sugar Shack. Call us at 508.796.2200, or visit the store to place your order.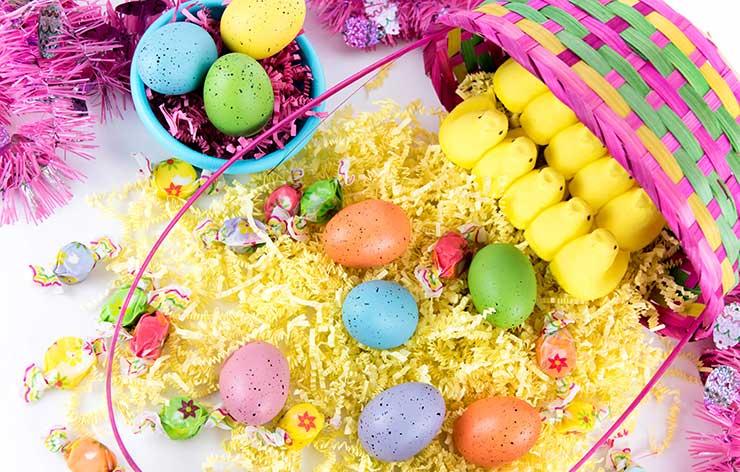 Be Sweet-Gift Sweets – A variety of Sweet Easter treats await you at The BORO Sugar Shack including pre-filled plastic Easter eggs for your family's Easter egg hunt.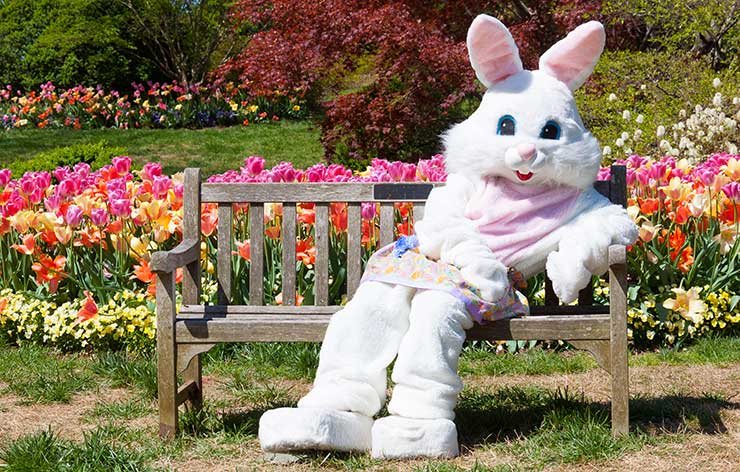 Hop on over to The BORO Sugar Shack for some Sweet confections & join the EASTER Egg hunt & visit the Easter Bunny on Sat. from 1:30 p.m. to 3:30 p.m. all April.
Easter Bark Taste Testing Event
BORO Sugar Shack Easter Bark Taste Testing Event Saturday March 30th, from 12-2pm
Visit The BORO Sugar Shack Today on Main Street
Located at 15 East Main Street, Westborough Ma
(Right across from the Westborough House of Pizza).
Or call us today at 508-796-2200
Wednesday & Thursday
11:00AM – 4:00PM
Saturday
11:00AM – 4:00PM
COME TO THE BORO SUGAR SHACK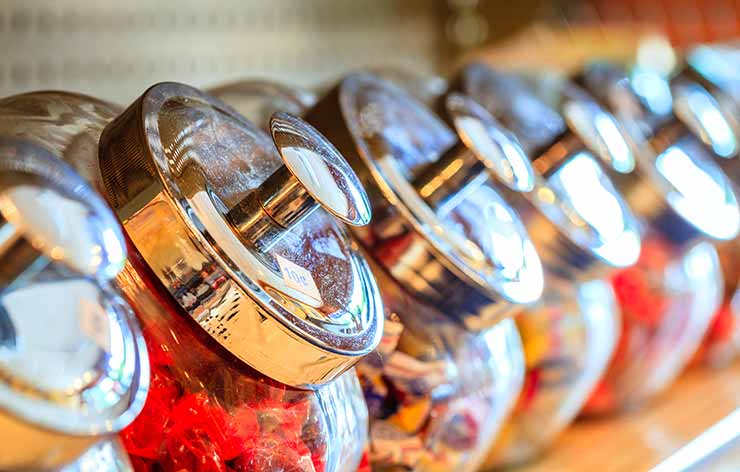 Candy Favorites from Today & Yesteryear
Shelves and bins with your favorite candy, along with your favorite treats from years gone by. Visit the bins to mix and match!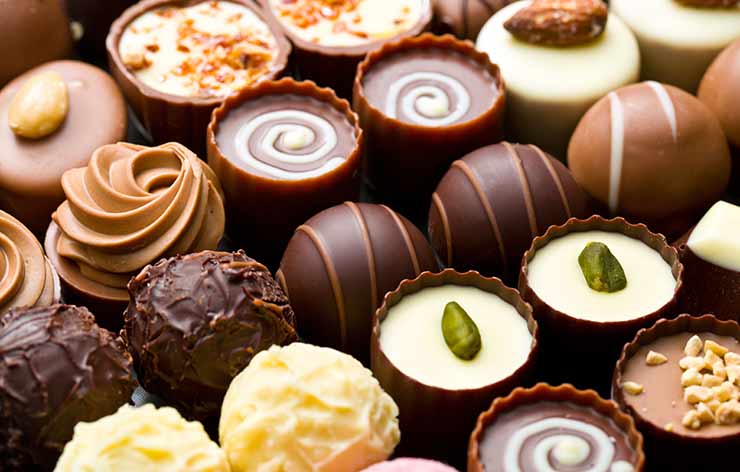 We will be stocking a special area of the store with gourmet candies and special treats from confectioners across the country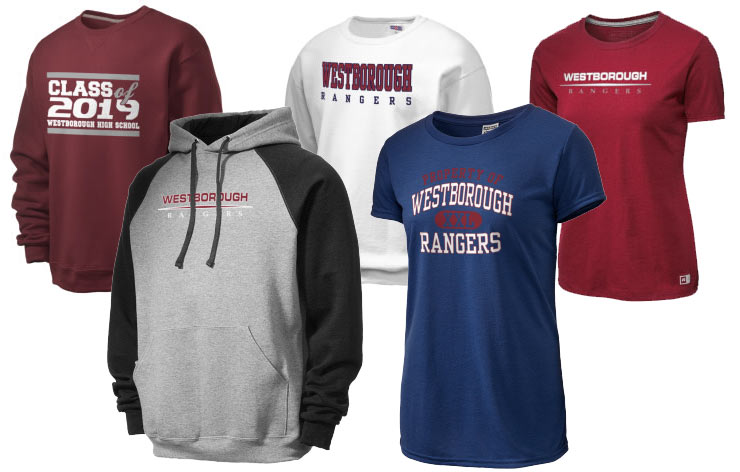 Westborough Gifts
and Apparel
Check out our complete selection of Westborough apparel and gifts. From clothes to mugs and more come explore!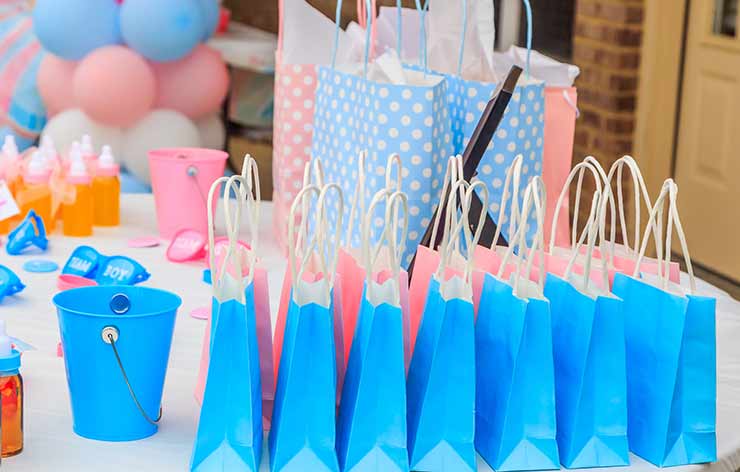 Birthday Party
Goody Bags
You pick the candy, the bag, and the bow. Our team will assemble custom gifts for your birthday party or special occasion.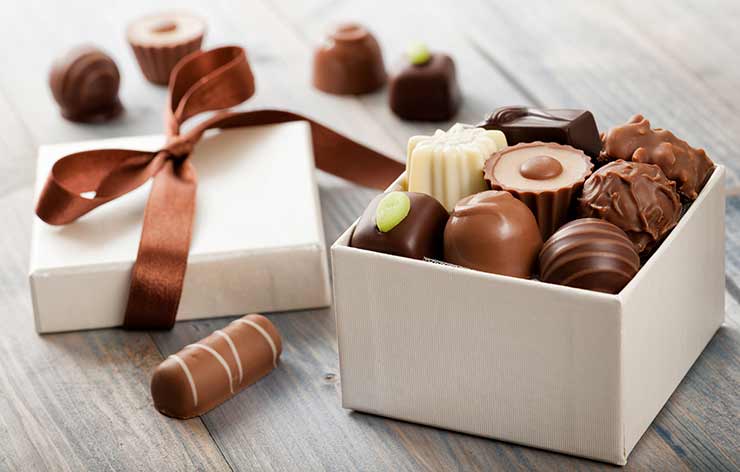 From concept to delivery, let us create a unique & sweet corporate gift. Our custom gifts will sweeten anyones day!
WE ARE SO MUCH MORE THAN A CANDY STORE
Westborough Gifts and Apparel
At the BORO Sugar Shack we not only have Westborough's ultimate selection of candies and sweets from around the world but we also have all things "Westborough" from hats and shirts to mugs, pillows and more!
Important BORO Sugar Shack Instructions
How to Properly Eat Our Candy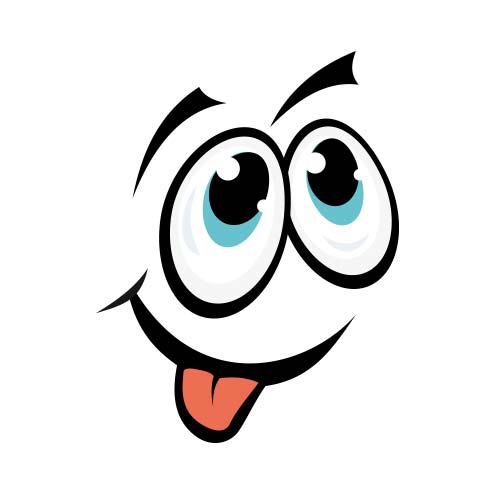 Visit the BORO Sugar Shack and look around our store until you find your perfect treat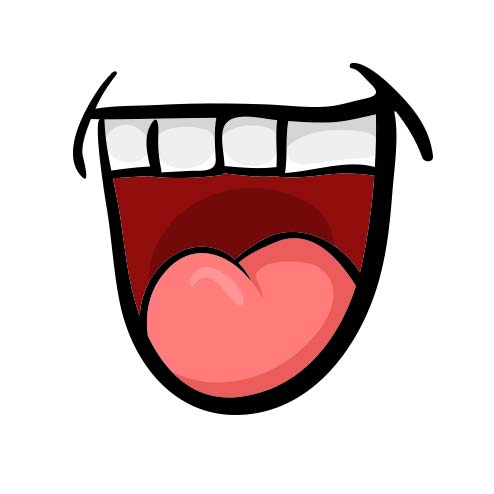 Insert your treat into your mouth and close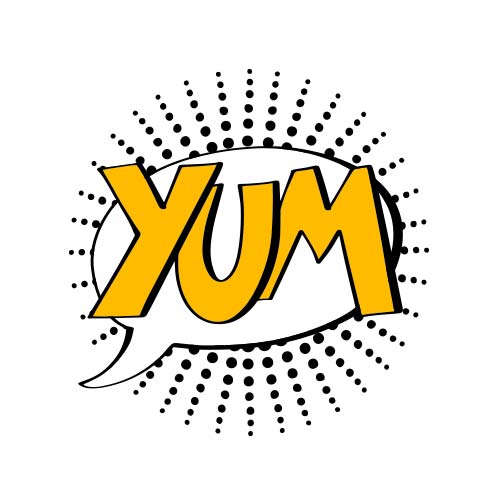 Now chew as needed and experience the awesome YUM! Repeat as necessary